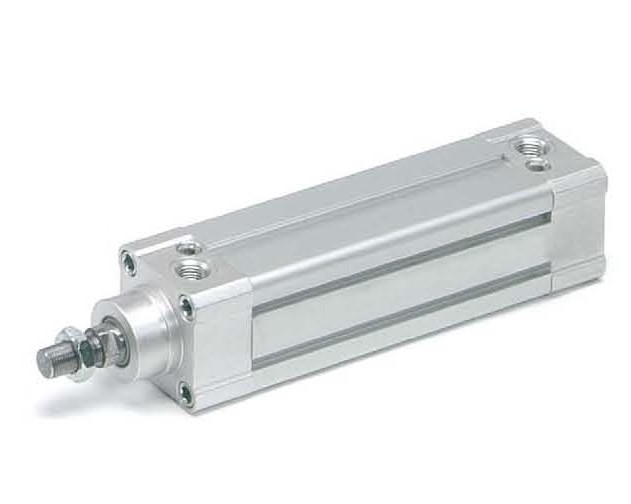 Pneumatic components are collected in the FARBO PNEUMATIC Division in the catalog, in different configurations for standard applications.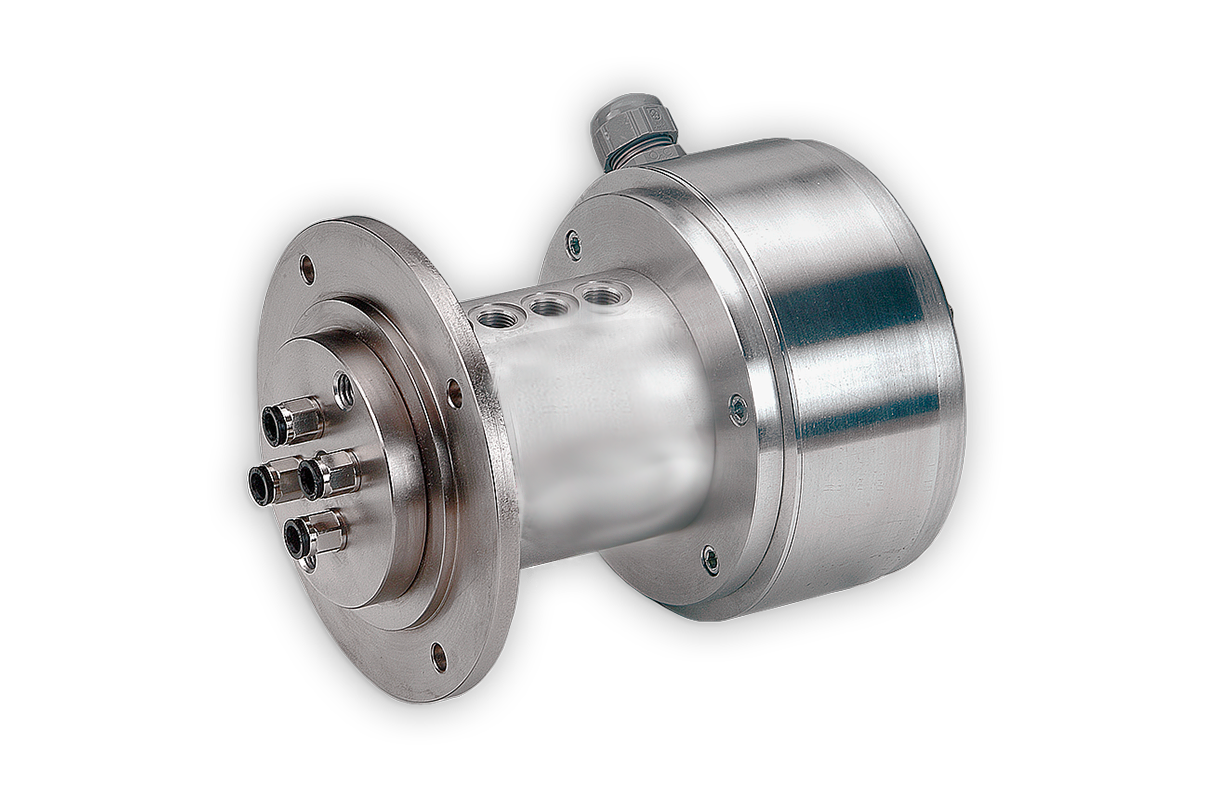 In the FARBO SPECIAL Division, various examples of special products designed to measure for dedicated applications are represented. Each product is the result of careful work in synergy with our customers.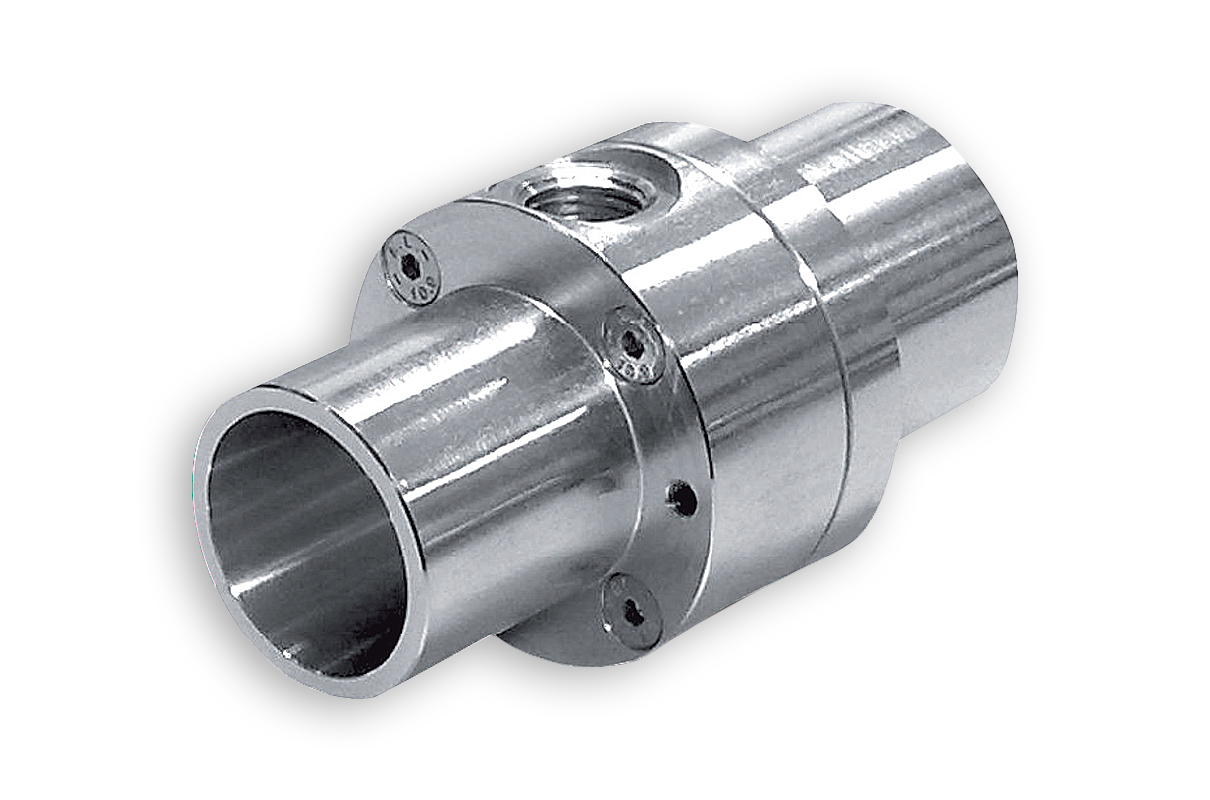 In the FARBO VACUUM Division there are both Standard and special components for vacuum technology: single and multi-stage Venturi, air amplifiers, powder transport and all related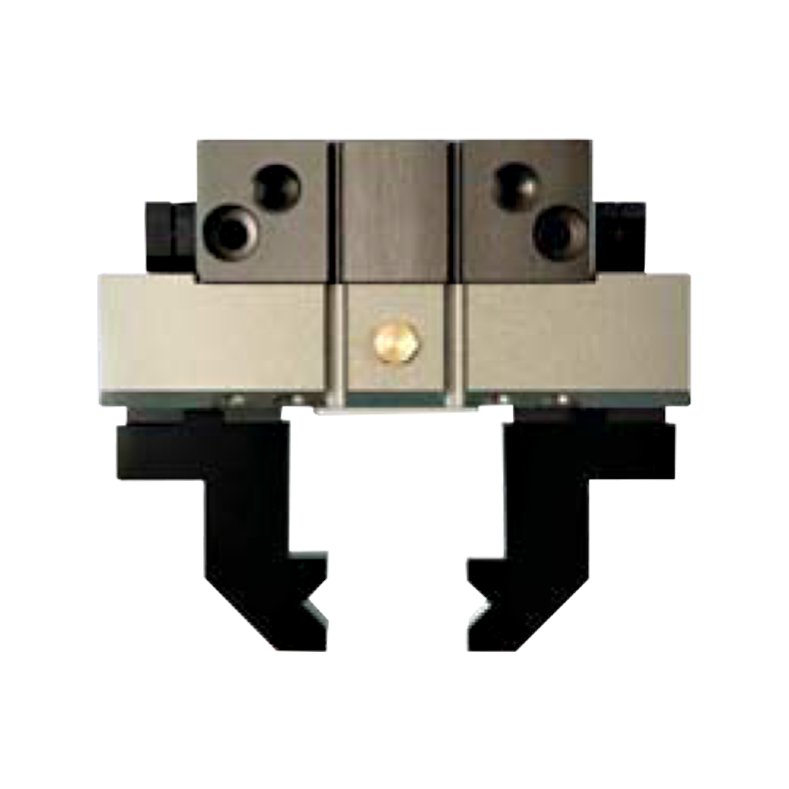 In the FARBO AUTOMATION Division, to complete the product range, components and systems for industrial automation only for Italian market.
Contact us for commercial inquiries or technical specifications
WAREHOUSES ALWAYS CONNECTED
8 automatic vertical warehouses are installed in the various production departments. Vertical storage systems simplify all warehouse operations.
They help to save space, speed up picking and, connected to the company ERP management software, support all stages of production up to shipment.
Our technical department has always interacted dynamically with the customer to ensure a dedicated design. With the shared goal of creating new custom components to meet the most demanding applications.
Are you looking for a custom component? Tell us about your project, our technical office will offer you the best solutions suitable and together we will define how to make the first prototype.
The quality control process is transversal to every stage of production. A coordinate measuring machine (CMM) allows, with certain accuracy and repeatability, the verification of the dimensions geometries of the individual components.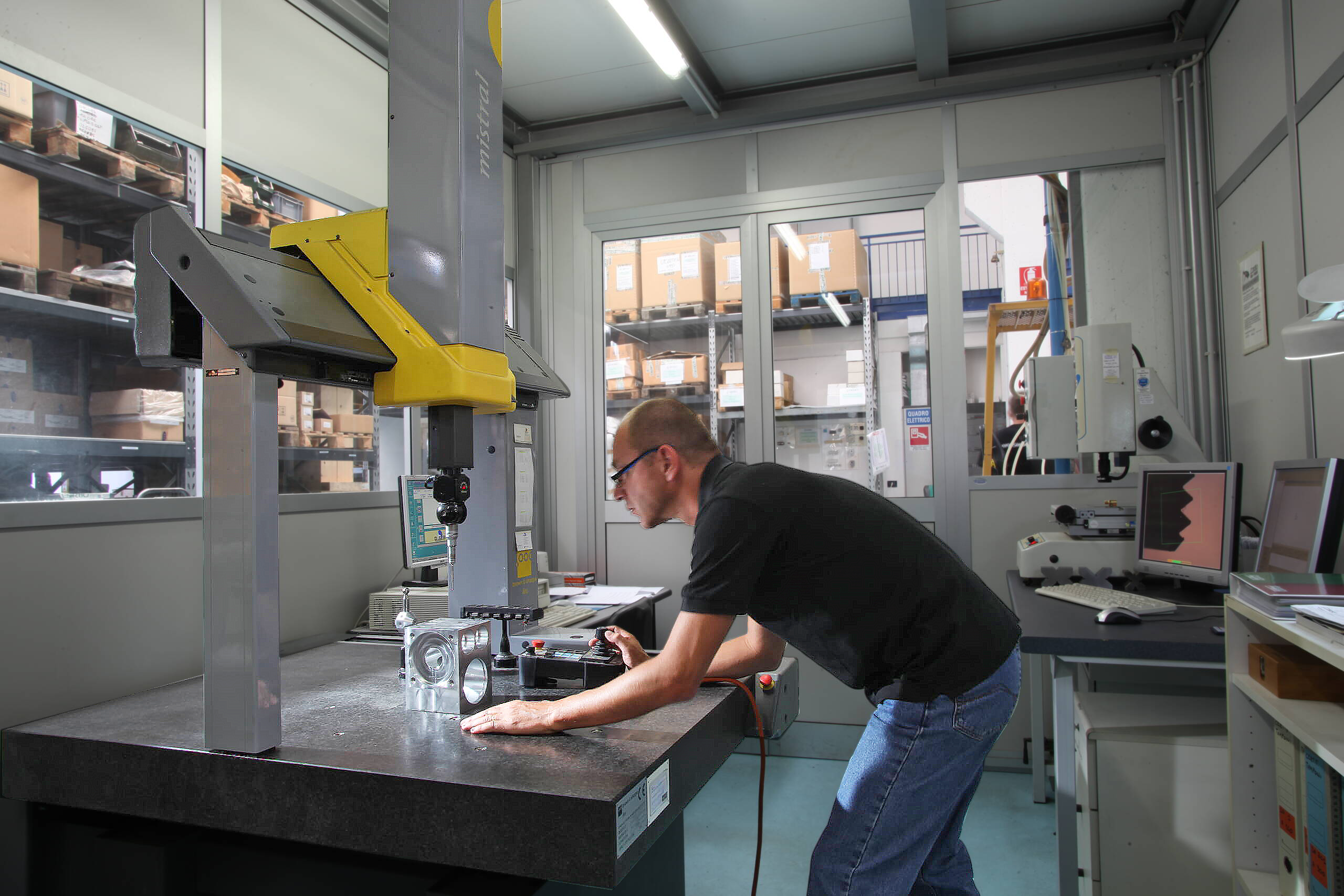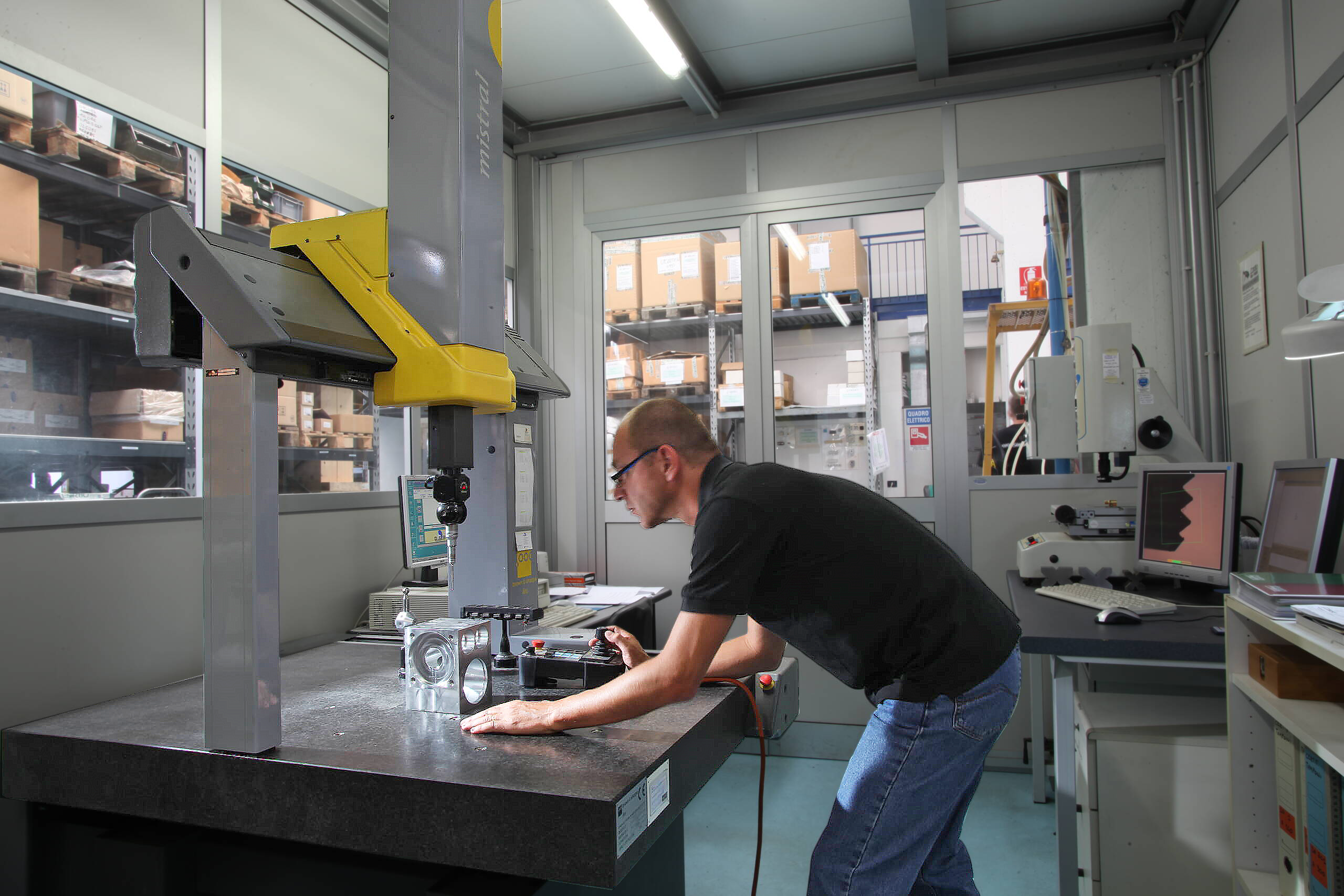 FARBO S.R.L.
Via Domenico Cimarosa, 17, 40033
Casalecchio di Reno
(Bologna) – Italy
+ 39 051 6419530
info@farbo.it
Office hours and warehouse reception:
From Monday to Thursday: 8.30 AM – 1.00 PM | 1.30 PM -4.30 PM
Friday 8.30 AM – 1.00 PM | 1.30 PM – 3.30 PM