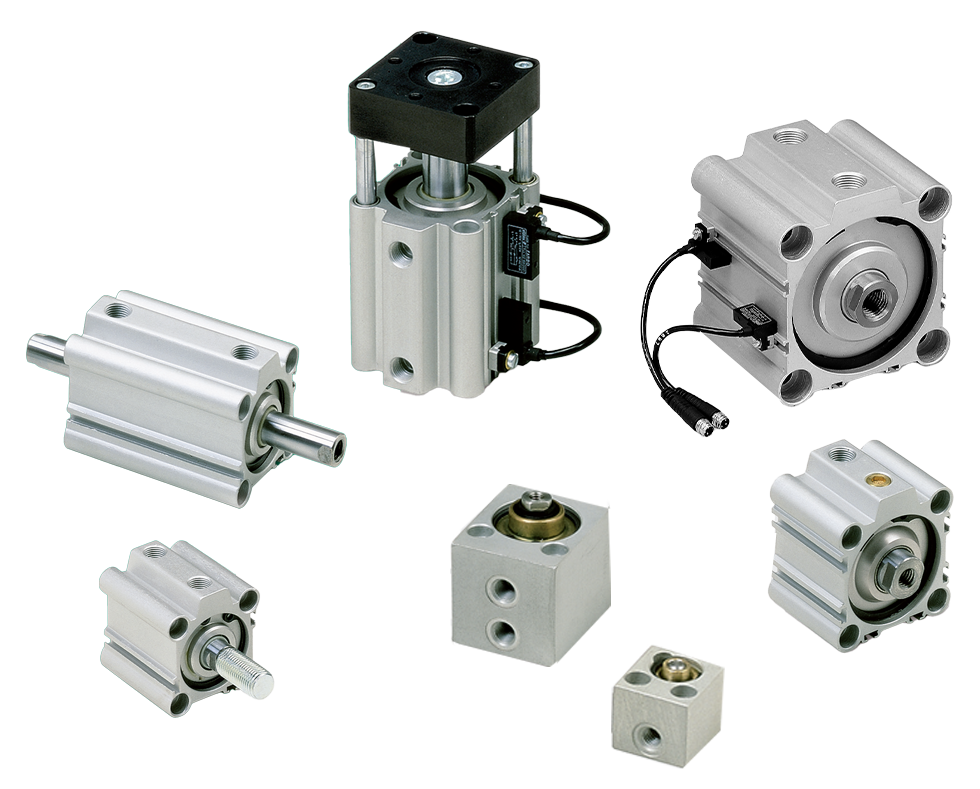 The FARBO short stroke cylinders have been developed for the worst working conditions.
They are available with bore up to 100 mm, gaskets in Polyurethane and self-lubricating guide
which ensures a life time of 5 millions cycles even with no lubricated air.
FARBO's range of cylinders is one of the widest thanks to various standard versions
and continuous developement of customized solutions to satisfy every technical need.